ABOUT
Abigail was born with Down syndrome but through determination, improved diet and hard work has become an inspiration to millions. Her positive attitude and strong desire to achieve success demonstrate the power of the human spirit to make the impossible possible. Abigail has given inspirational speeches to thousands of executives, sales people, students, politicians and philanthropists. She has collaborated in television and social media with Disney, Universal Studios, Nickelodeon, and Oprah Winfrey Network, walked the runway at the Rockefeller Center in New York City, presented awards to U. S. Congressmen and Congresswomen, was featured in Macy's Parade and the Pro-Bowl halftime show, helped raise hundreds of thousands of dollars for charity, and has become the first woman with Down syndrome to complete a sanctioned sprint triathlon!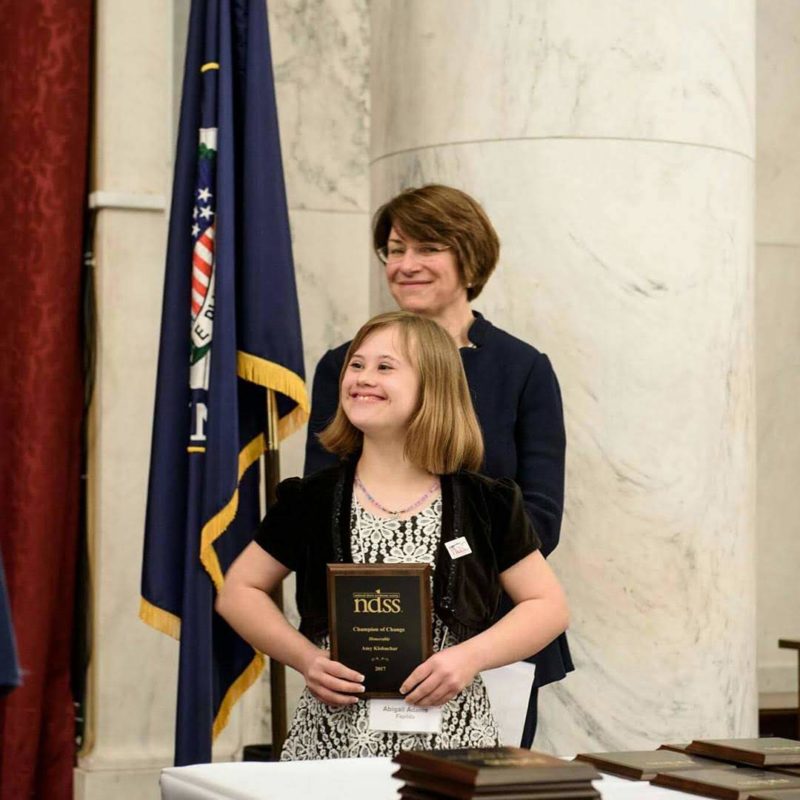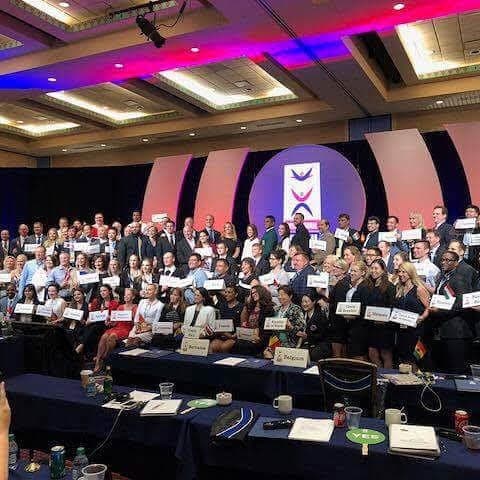 All of this – after having been diagnosed as an infant with "failure to thrive"! Yes she was sick, yes she has Down syndrome, yes she required a feeding tube for nourishment. But was she going to give up? No! What those "experts" didn't take into account is the incredible power of the human spirit! The ability to overcome odds that seem unbeatable. Abigail has become successful despite incredible obstacles in her path!
And now Abigail has made it her mission to inspire people from all walks of life to control their destiny, and to achieve amazing goals, despite whatever challenges they have!