Welcome to the World of
No Excuses
In a world that often seeks to define us by our limitations, Abigail is rewriting the narrative. She's not just a motivational speaker; she's a beacon of resilience, strength, and endless possibility. And she happens to have Down syndrome.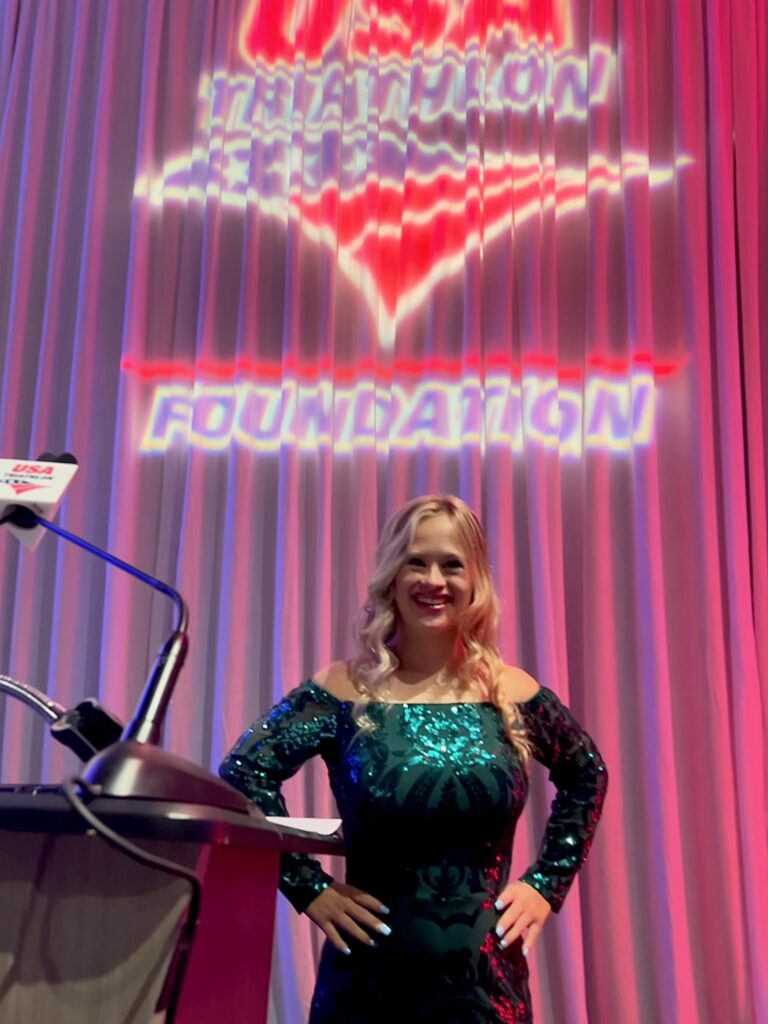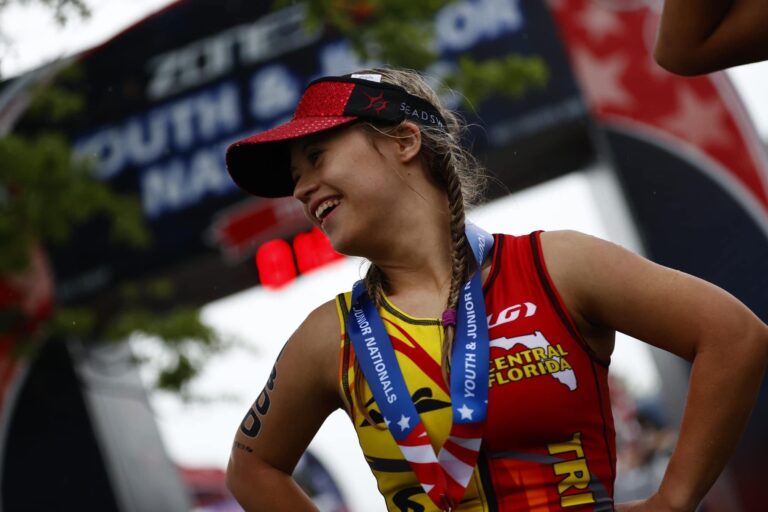 "Abigail was so kind and a wonderful speaker. Her speech was so uplifting and powerful, it was great to see some of the places our kids with Down syndrome can go and was a wonderful reminder not to sell them short! I can't think of any improvements, maybe being more pictures to sign since she was so popular! I would absolutely recommend her for other keynote addresses!"
"Abigail and Steve, I wanted to just say again what a treat it was to have both of you here at the Lenoir Google Data Center. Abigail's presentation was inspiring and energetic and everyone has had wonderful comments about it. I am attaching the recording of her presentation. Please let me know if you have any questions or need anything else. I look forward to staying in touch and hearing about Abigail's next big accomplishment. Thanks again"
"I would like to thank you for the invaluable support and help that you provided. Thank you again for the video and the greeting that you sent. Our students were impressed and fascinated with it."